PUBLIC PROSECUTION IN THE CZECH REPUBLIC

We work in compliance with the law, independently, impartially and effectively to protect public interest.
We exercise supervision over the legality of pre-trial criminal proceedings.
We represent public prosecution in proceedings before a court.
We protect public interest in a number of other proceedings of non-criminal nature.
Public prosecution in numbers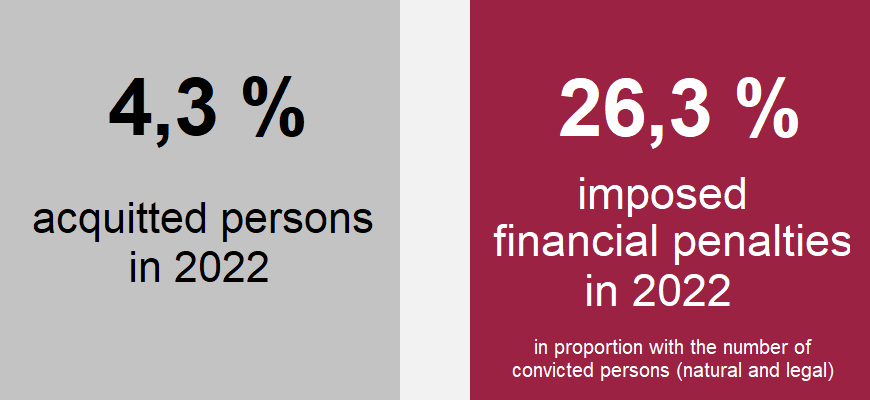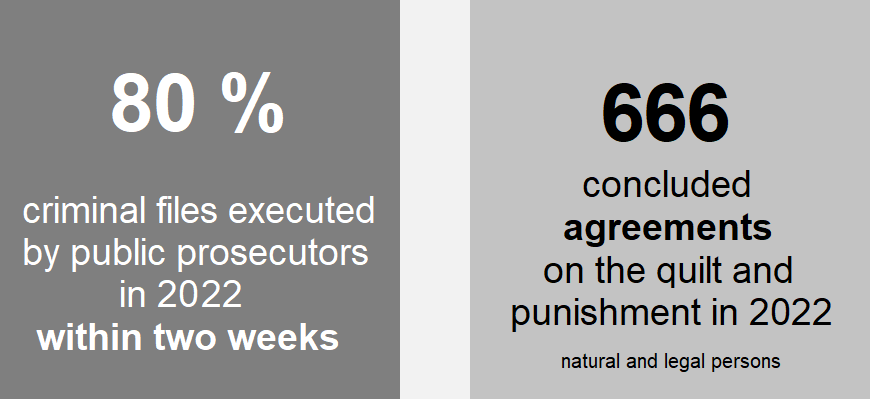 System Map
All you need to know about competence and activity of public prosecution
Important links